---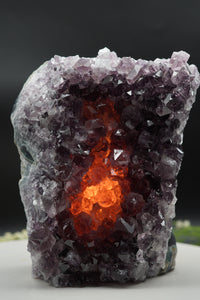 Amethyst Crystal Cluster Lamp
---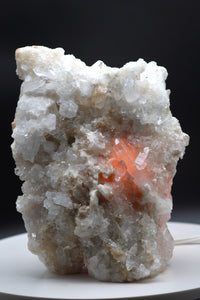 Milky Quartz Clusters Crystal Lamp
---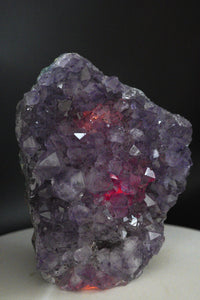 Amethyst Crystal Cluster Lamp
---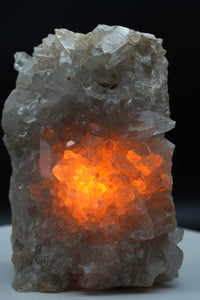 Clear Quartz Clustered Crystal Lamp
---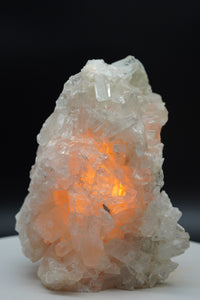 Clear Quartz Clusters Crystal Lamp
---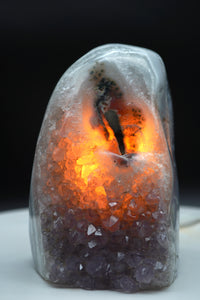 Amethyst Druzy Agate Crystal Lamp
---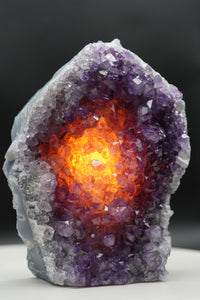 Amethyst Crystal Cluster Lamp
---
Polished Amethyst Druzy Agate Crystal Lamp
---
Natural Agate Crystal Lamp
---
Rose Quartz Crystal Lamps
---
Natural Agate Crystal Lamp
---
You Are The Guru Gift Shop | Crystals, Gemstones, and Minerals | All USA orders over $100 includes FREE SHIPPING!
Welcome to You Are The Guru Gift Shop, a crystal and mineral store offering beautiful stones and eclectic gifts. Collections include crystals, stones, gems, minerals, home accents and decor, apparel, aromatherapy, carvings, artwork, and jewelry.
We do pop-up events and many of our collections are not listed online because they sell quickly in person. We have so much to share and offer at the events we do. Please find us on instagram @youarethegurushop and at @yooaretheguru to check on the next dates we will be hosting where you can shop live in person! We can't wait to see you ❤️
We also take great pride in customer care. Service is not just a word we throw around to impress you. Service means every customer gets equal and fair treatment. This includes clear, frequent, and fast communication. We hope you have a pleasant experience shopping at You Are The Guru, thank you for your support!